VIP SERVICES & COMPLIMENTARIES
As your Executive Hosts, consider us your personal travel concierge—
Let us take care of the planning so that all that's left for you to do is enjoy!
COMPLIMENTARIES
Complimentaries, or most often referred to as Comps. These are based on a percentage of your Theoretical amount (also known as Theo) which is a formula used to calculate complimentaries that you are entitled to based on play.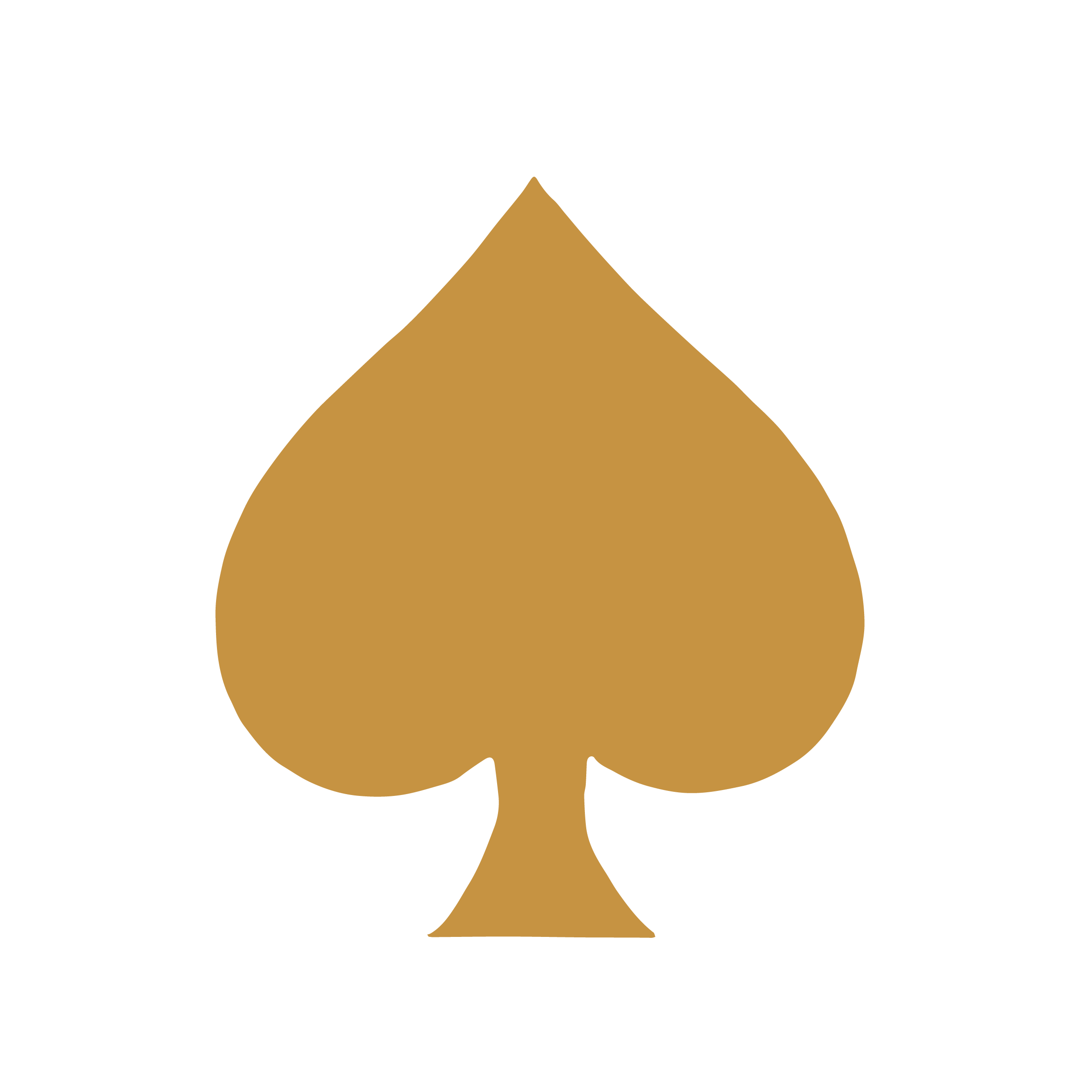 AVERAGE BET PLAYED
Bets are monitored intermittently by the table pit boss during each game played and these recorded bets are averaged at the end of your session. Slot play is monitored by each individual machine.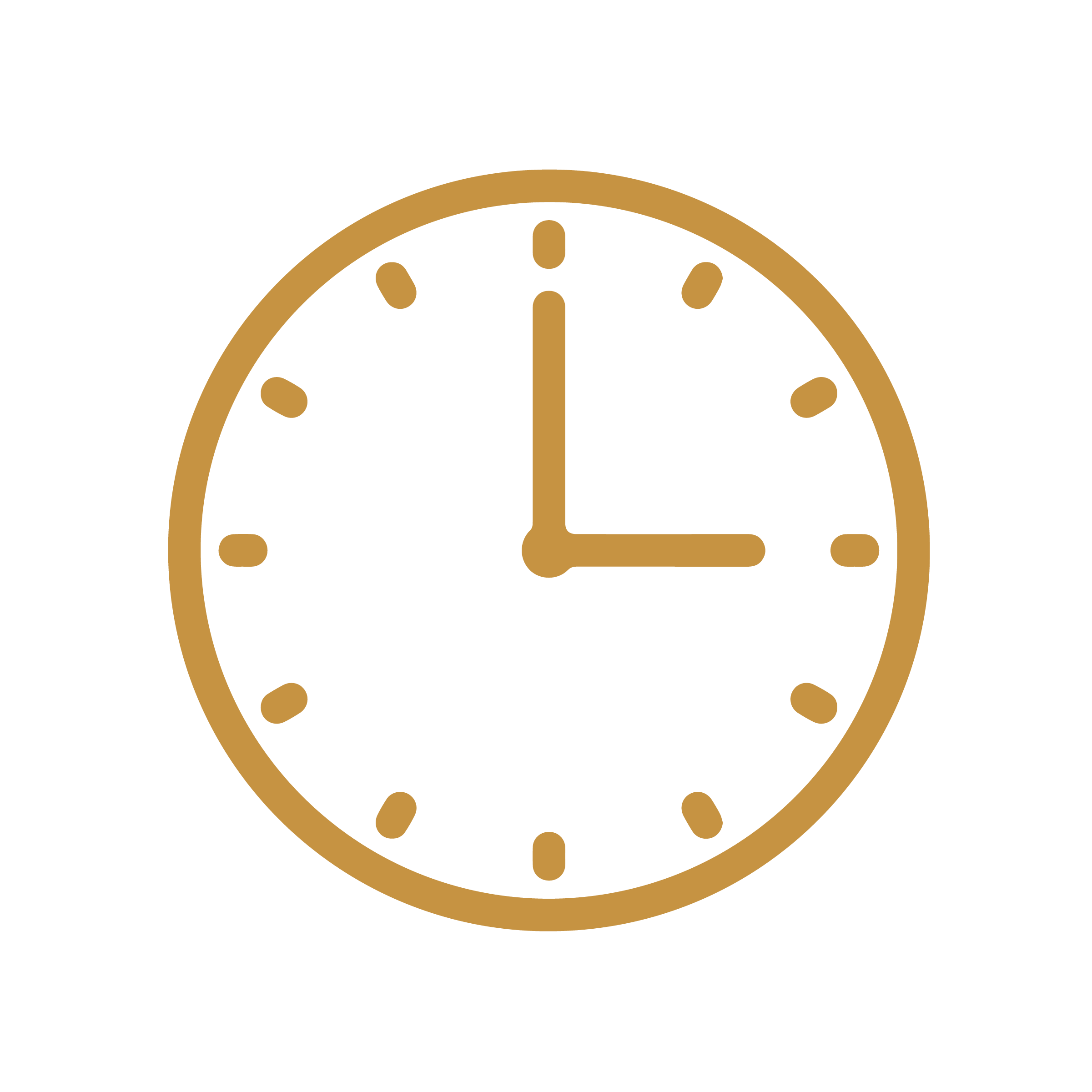 DURATION OF TIME PLAYED
The length of continual time playing.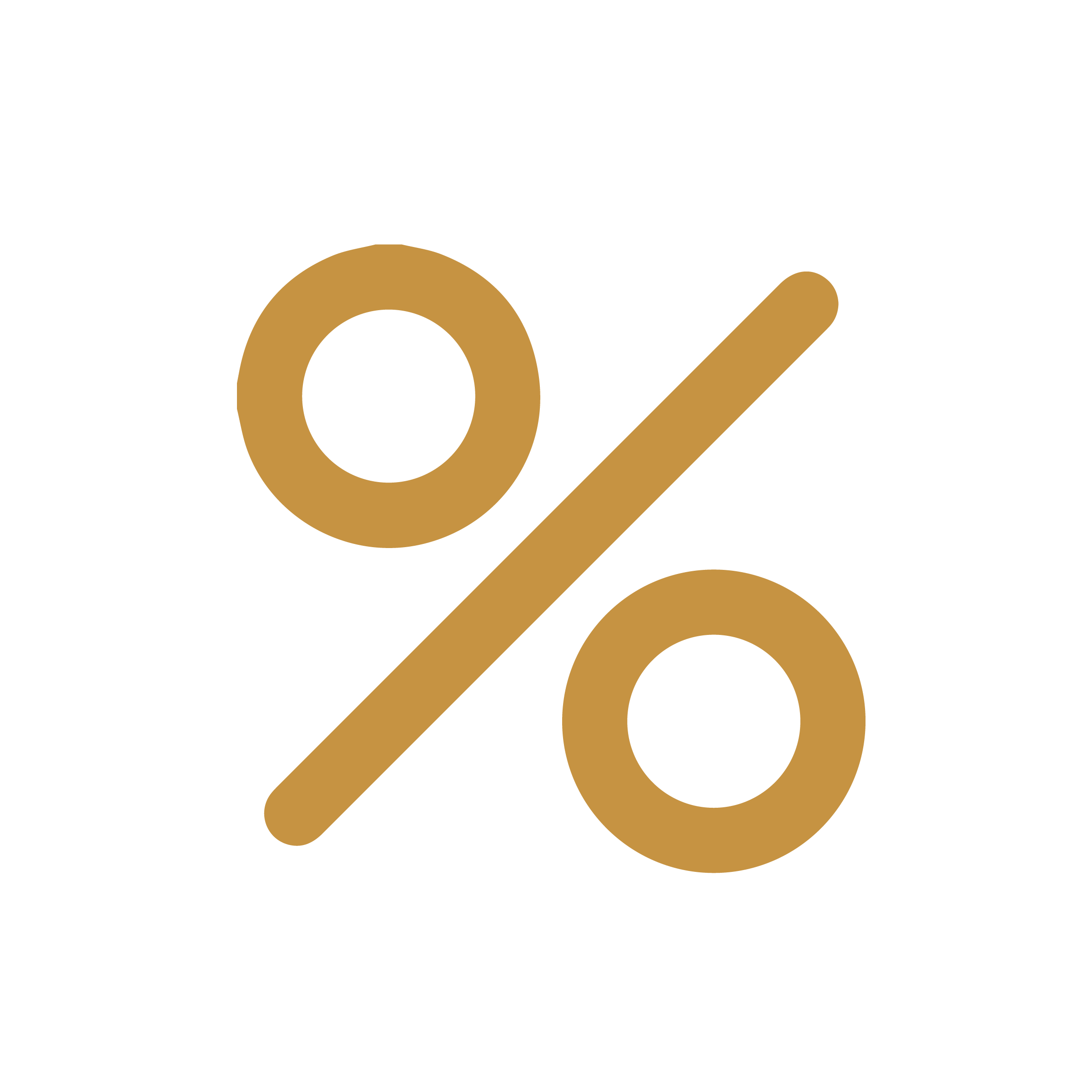 PERCENTAGE FACTOR
Variable which differs for each game in a casino
HOTEL ACCOMMODATIONS
DINNER RESERVATIONS
NIGHTLIFE ARRANGEMENTS
DAY CLUB ARRANGEMENTS
POOL PARTY ARRANGEMENTS
SHOW & CONCERT RESERVATIONS
GOLF TEE TIMES
LIMOUSINE SERVICES
EXCLUSIVE GAMES & SLOT TOURNAMENTS
CASINO TABLE GAME HOLDS
PROMOTIONAL OFFERS
LUXURY SPA RESERVATIONS
FLIGHT ARRANGEMENTS
PRIVATE FLIGHT ARRANGEMENTS
Note:  Additional Comps are available on a play-to-qualify basis. Any upfront comps are contingent on a qualified level of play and are considered prior to any additional comps.
Note: It is imperative for you to present your Players Club card before playing to a casino pit boss each and every time you play.  Also, be sure you show your card when moving from table to table or pit to pit (changing games).  At the end of your gambling session, before leaving your table, speak to the pit boss to ensure your time played and average bet is accurate.
Note:  All slot machines are programmed to accept your Players Club card.  If you play more than one machine at a time make sure to obtain a second Players Club card.
BECOME A CASINO PLAYERS CLUB VIP
Subscribe to our newsletter with invites to exclusive VIP casino events and more.