About Us
Tony Di Battista founded Casino Players Club based on his experience as a player, where he learned firsthand what they expect and value. He recognized a need to enhance the overall experience at luxury casinos, and as a result, Casino Players Club was created.
At Casino Players Club, our aim is to create the ultimate guest service package with a luxury-filled gaming experience. We measure our success based on the feedback we get from our members when they return from our trips. We will not settle for anything short of "We had a great time, it was an unforgettable experience".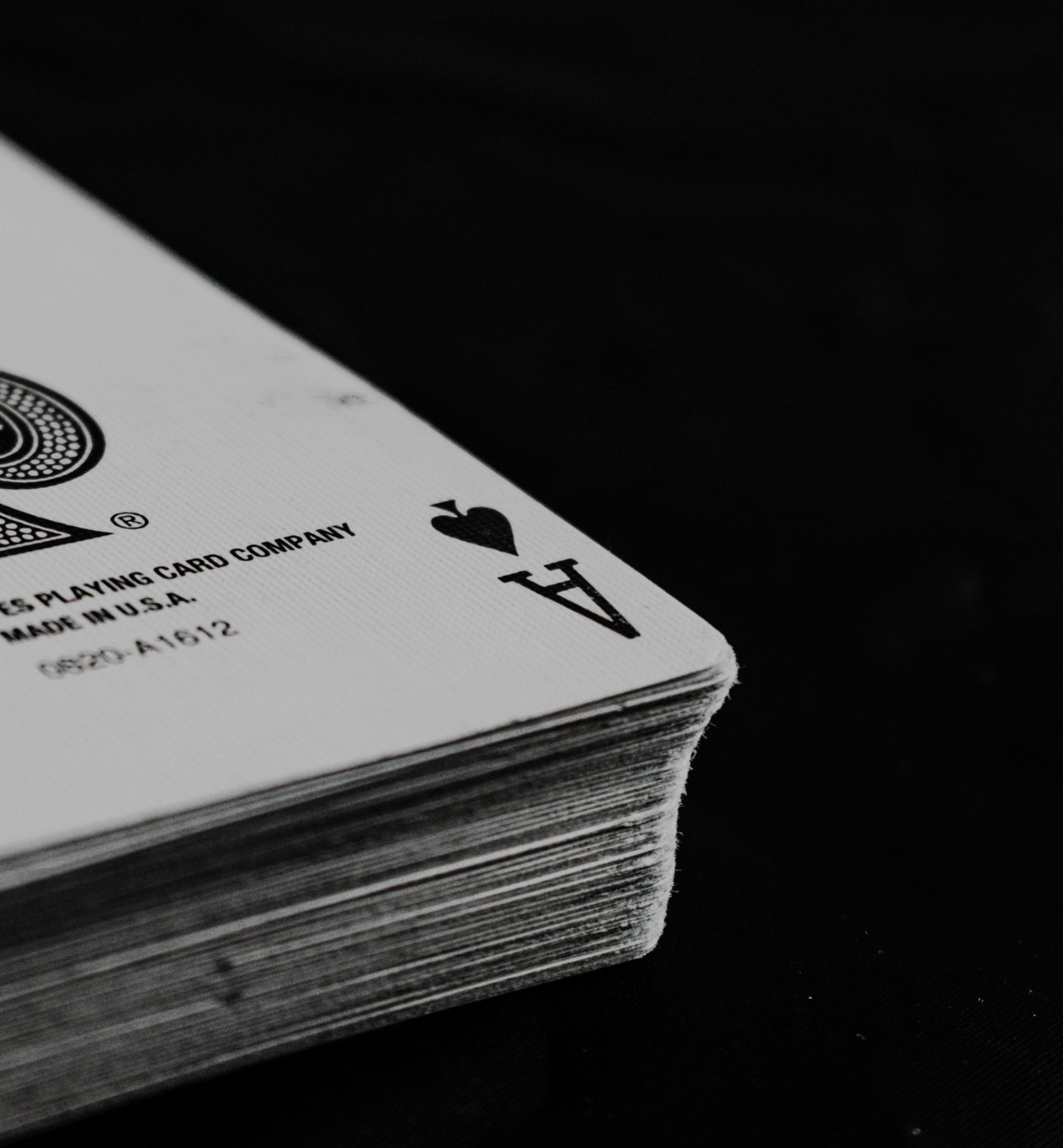 Put quite simply—we are the Executive Hosts of your luxury-filled gaming experience.
We are not just your regular junket company. Being a member with us means that you, as our valued client, get the treatment and respect you deserve throughout the entirety of your stay. We take care of every last detail as part of the personalized service we provide to our members, and we do so while maintaining the highest level of professionalism and integrity. Our sole aim is to provide you with exclusive access to world-class Casino Resorts along with the very best in dining, entertainment, and accommodations.
As a player, you know that there is the potential to win or lose at any game in the casino, but what truly makes the difference at the end of the day, is your experience.
BECOME A CASINO PLAYERS CLUB VIP
Subscribe to our newsletter with invites to exclusive VIP casino events and more.