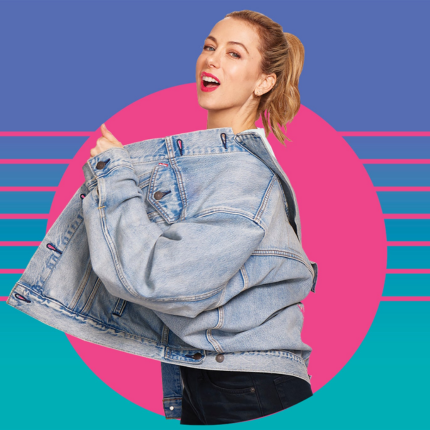 Iliza Schlesinger at Wynn Las Vegas
27 October 2023      Concert
In her highly-anticipated return to Wynn Las Vegas, Shlesinger brings her unparalleled comedic talents and all-new material to the Encore Theater stage in back-to-back performances this October.
Shlesinger, a self-proclaimed 'Elder Millennial' with a devoted fan base, is an award-winning comedian, actor, writer, producer and author, selling out theaters around the globe.
In addition to six Netflix stand-up specials, two books including her newest title, All Things Aside, and her podcast, Ask Iliza Anything, Shlesinger wrote and starred in the Netflix Rom-Com movie Good On Paper and played opposite Mark Wahlberg in the #1 Netflix film Spenser Confidential. She also appeared in the critically acclaimed indie drama Pieces of a Woman with Vanessa Kirby. Other credits include, Instant Family, starring Wahlberg and Rose Byrne, and The Iliza Shlesinger Sketch Show, a comedy series she created and starred in for Netflix.
UPCOMING SHOWS
Friday, October 27, 2023 at 8 p.m.
Saturday, October 28, 2023 at 8 p.m.