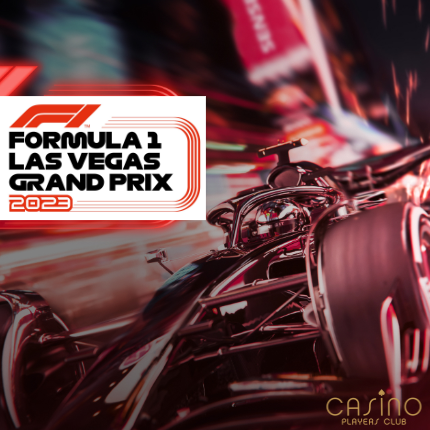 Formula 1 Las Vegas Grand Prix 2023
16 November 2023    Exclusive Event
2023's Most Anticipated Event!
Formula 1 takes over the famous Las Vegas strip from November 16th – 18th, 2023.
This exciting night race will be the first of its kind as F1 takes over Las Vegas Blvd. with a 2km stretch of track run down the famous Strip. Make sure you don't miss a moment of the action!