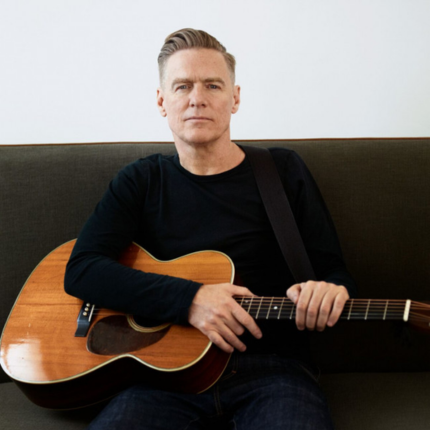 Bryan Adams at Mohegan Sun
11 June 2023      Concert
Bryan Adams influence extends four decades, over which time he has released 16 studio albums. This year alone he has released two new studio albums – So Happy It Hurts and Pretty Woman – The Musical. He has also re-recorded some of his classic hits – Classic pt. I and II were released digitally with Platoon and are available physically with BMG.
His song writing has garnered him numerous awards and accolades including three Academy Award nominations, five Golden Globe nominations and a GRAMMY Award. He is also set to be inducted into the Songwriters Hall of Fame this Fall.
Watch him perform his new studio album So Happy It Hurts at Mohegan Sun on June 11, 2023.